Dutch Casino Gaming Law delayed to 2021
20th November 2019
12 Views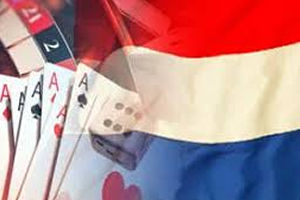 Kansspelautoriteit (KSA) is the official regulatory board for the Dutch population. They have just informed the public that as soon as the  Netherlands new legislation is in place, then applicants can have their licenses.
Of note, the Netherlands Remote Gambling Act was passed in 2019, whereas the new gaming market for the Dutch market will not be live until January 2021.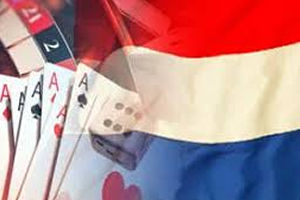 Dutch Casino Gaming Law proposals for 2021
The Dutch Senate have taken it in their wisdom to allow 4 different licenses for the following categories:
Casino & Poker games against the House!
Player to player casino games
Sports betting
Horse racing and/or trotting betting.
To apply for these there is a non-refundable fee and every single applications will cost €45,000, which is non refundable independent of the success or otherwise of the said application!
Dutch Casino Gaming Law
It will be interesting to see the number of operators who apply for the Dutch license but are declined, potentially for their wrong doings in the past in continuing to take bets from Dutch residents over the years prior to regulation. Indeed, the waters are somewhat murky, and although €45,000 is inconsequential for larger operators, for small and mid size it will pack a punch should the application be turned down.