How to play casino without a credit card!
21st January 2020
13 Views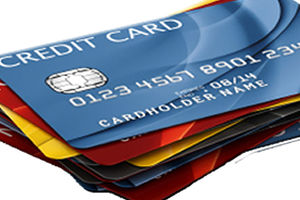 The latest news from the Gambling Commission in the United Kingdom is that they will enforce a block on credit card transaction within online casinos, This is going to commence in early April of 2020. As always the regulatory authorities choose to action what is in their own interest, at the expense of private businesses, under the guise of protecting players from gambling irresponsibly.
Information about the credit card ban
In this case, the credit card exclusion is not enforced on non-remote lotteries such as the state run National Lottery tickets and scratch cards, which would of course allow revenues to continue to flow irrespective of the wider implications of the credit card ban on other private businesses. One thing to note is that the block will not be applied to debit cards, which are often confused with credit cards by the general public.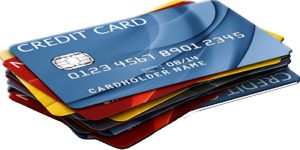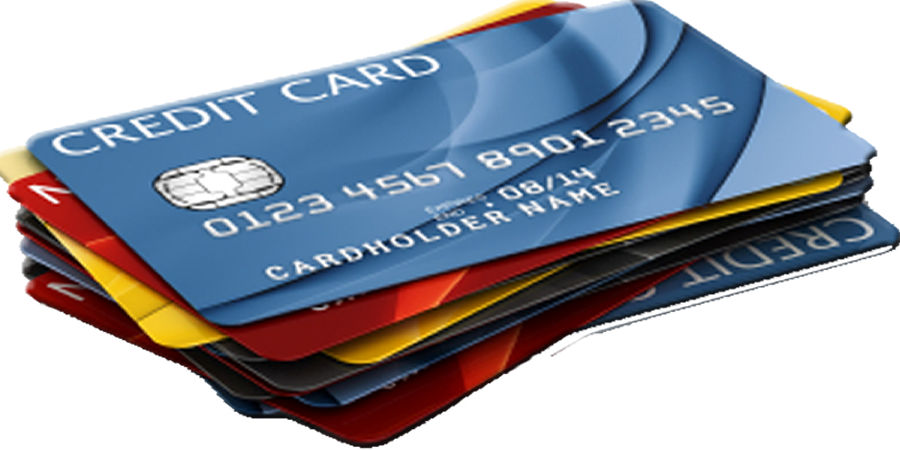 The intention of the block is to protect vulnerable players, who use credit on their credit cards to gamble, thus getting them further into potential debt, and a spiral of non positive life changing results. So this is a pro responsible gaming measure, although sadly it doesn't reach further to tackle the most vulnerable members of the society who are indeed playing the National Lottery. The irony!
So the question now remains, if I am a responsible adult, and wish to play online casino using my credit card, how can I do that, or are there any alternatives?
The solution is to use your credit card and make your deposit into an online e-wallet, which in turn can then be used to instantly deposit the money into the online casino.
All the casinos recommended by Casino Winner Online offer these e-wallets, and will enable you to continue using a secure and trusted payment source, while you obviously are still protected by responsible gaming measures within the site. So for example, if you wish to limit your deposit levels, per day, per month, or take a break for 7 days, 30 days, 3 months or 6 months you are able to achieve just that!
How to play casino without a credit card!
Below are the most popular e-wallets;
1) Neteller is linked to your bank account or credit card, and is a very popular method available for over 15 years now.
2) Skrill allow you to open account directly using them, or alternatively you can use a prepaid Skrill card. Formally known as Moneybookers, Skrill have been in operation for around 15 years also.
3) Paypal is also a firm favourite, and allows deposits and withdrawals to be made. Founded by Elon Musk over 20 years ago, what is there not to trust here!