Manchester City Football Club choose their Casino to be the Manchester City Casino
The deal will see Manchester City reach out to countries across Asia and gain access to other other business opportunities of interest to both Man City Football Club and Casino.

The CEO of City Casino, Guy Gussarsky, elaborated:
"Our love of the English Premier League means that we are very excited to be partnering with Manchester City as their International Betting Partner for the next two seasons.
"With football a global game, we are looking forward to working together with the Club and helping both City and EPL fans worldwide to better enjoy their experience, using a number of new and exciting initiatives, and in keeping with the market-leading values that are at the heart of both of our organisations."
Meanwhile Ian Cafferky, Chief Brand & Commercial Officer for Manchester City, added:
"Mansion Group is one of the fastest growing and innovative companies within the gaming industry.  Having them on board as our new partner is an exciting prospect and marks a new commercial chapter for the Club.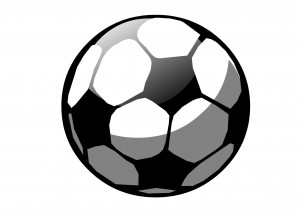 Ian continued: "Manchester City has huge ambitions and an ever growing international fan base, which makes Asia a key market for the Club.  Renowned for its love of football, Asia has enormous potential for the future and we are delighted to increase our brand presence in the region."