Premiership Opening Day Free Bets
Premiership Free Bets
The premiership kicks off again on Saturday 13th August and features some eagily awaited fixtures. After the transfer window has closed, and the ink on the lucrative contracts barely dried, the multi million dollar men will be at it again, playing the game of the people.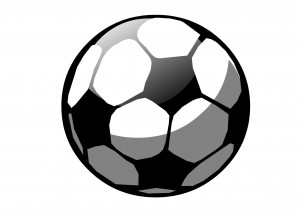 Title holders Man Utd travel to West Brom and must surely pick up 3 points, minus Paul Scholes who has retired to playing football in his local park with 5 year olds and jumpers for goalposts.

Arsenal face a tricky fixture away at Newcastle, with or without the thugish Joey Barton, whilst Chelsea look favourites to overcome Stoke.
BUT, its opening weekend of the premiership, and anything can happen, and normally DOES!
So, hold on to your ankles, brace yourself people, there is going to be some sensational action – thats what I tell the missus anyway.

In all the excitement, nearly forgot to mention, you can get your free bets here
Saturday, 13 August 2011
Blackburn v Wolverhampton, 15:00
Fulham v Aston Villa, 15:00
Liverpool v Sunderland, 15:00
QPR v Bolton, 15:00
Tottenham v Everton, 15:00
Wigan v Norwich, 15:00
Newcastle v Arsenal, 17:30
---
Sunday, 14 August 2011
Stoke v Chelsea, 13:30
West Brom v Man Utd, 16:00
---
Monday, 15 August 2011
Man City v Swansea, 20:00
---