Yggdrasil Splitz Slot Mechanic
29th December 2019
19 Views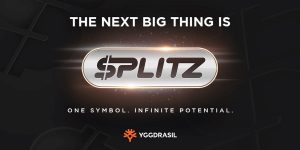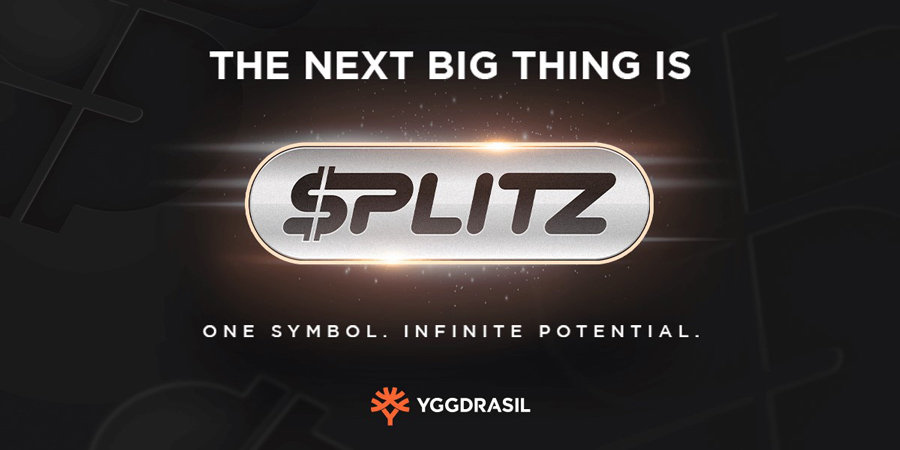 The Yggdrasil Splitz Mechanic
Famous for their slot titles such as Vikings go Berzerk and Wolf Hunters are Yggdrasil, who have recently announced some new functionality for future slots.
For the new year of 2020, the Swedish based slot provider Yggdrasil have unveiled their latest technological feature called the Slitz Mechanic.
Yggdrasil has established itself as one of the pillars of any trusted casino, and they provide innovative gaming solutions for many casino. Their latest feature is called the Splitz mechanic and offers you a new level of entertainment within the slot.
How does the Yggdrasil Splitz mechanic work?
The Yggdrasil Splitz mechanic works using mystery symbols that drop downwards from each of the slots reels. This give the players the anticipation of not knowing how many symbols the tile will ultimately split to, giving the eventual payout. Every split has the chance to reveal anything up to 12 symbols per stack.
Furthermore, when the stacks burst you also have the chance to reveal a mystery number of the same symbol. This will give you up to 200,000 ways to win, something fo a record number of permutations for a video slot as of the current time.
This fantastic new Splitz mechanic will feature in future slot releases from Yggdrasil throughout 2020, with the initial forerunner called Temple Stacks to be released in early January 2020.
A spokesperson for Yggdrasil, called Natalya Ovchinnikova, described the Splitz Mechanic as "an electrifying mechanic that gives the Yggdrasil slots that extra gameplay boost."