Mega Fortune Jackpot Winner
Mega Fortune Jackpot Winner €3.7m…..
Its been won again! The latest lucky winner has just hit the Mega Fortune Jackpot, scooping a whooping 3 737 601 Euros on August 7, 2013 at 17:13 CET. If you want to get rich quick, this is the way forward. Recently the Mega Fortune Jackpot has fallen out rather reguarly, and is preventing another world record jackpot from being awarded in the near future. The record for the Mega Fortune Jackpot was previously €11.7M which was won by a Norwegian student coming home from the cinema and chancing a few spins. The Mega Fortune game is supplied by a company called Net Entertainment, and several operators feature the same game on their sites, allowing the jackpot total to quickly accumulate and reach life changing amounts exceptionally rapidly. Play Mega Fortune for yourself, and win the next big jackpot.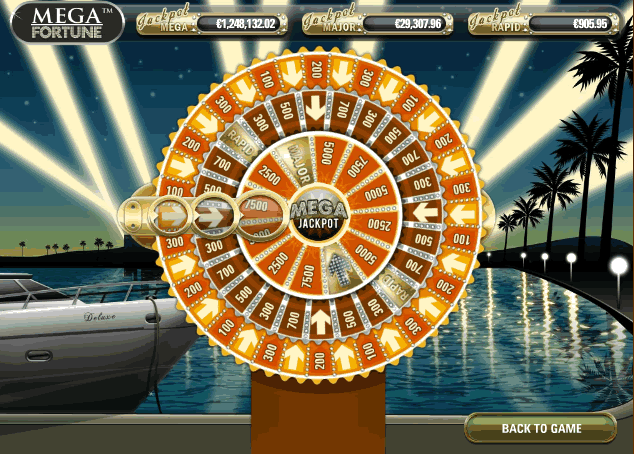 You can play Mega Fortune at the following places:
If you want to read more about the Mega Fortune World Record jackpot Winner then do so! If you want to learn about the Mega Fortune jackpot winner strategy then do so!